Reliable HVAC Maintenance, Repair, and Replacement Services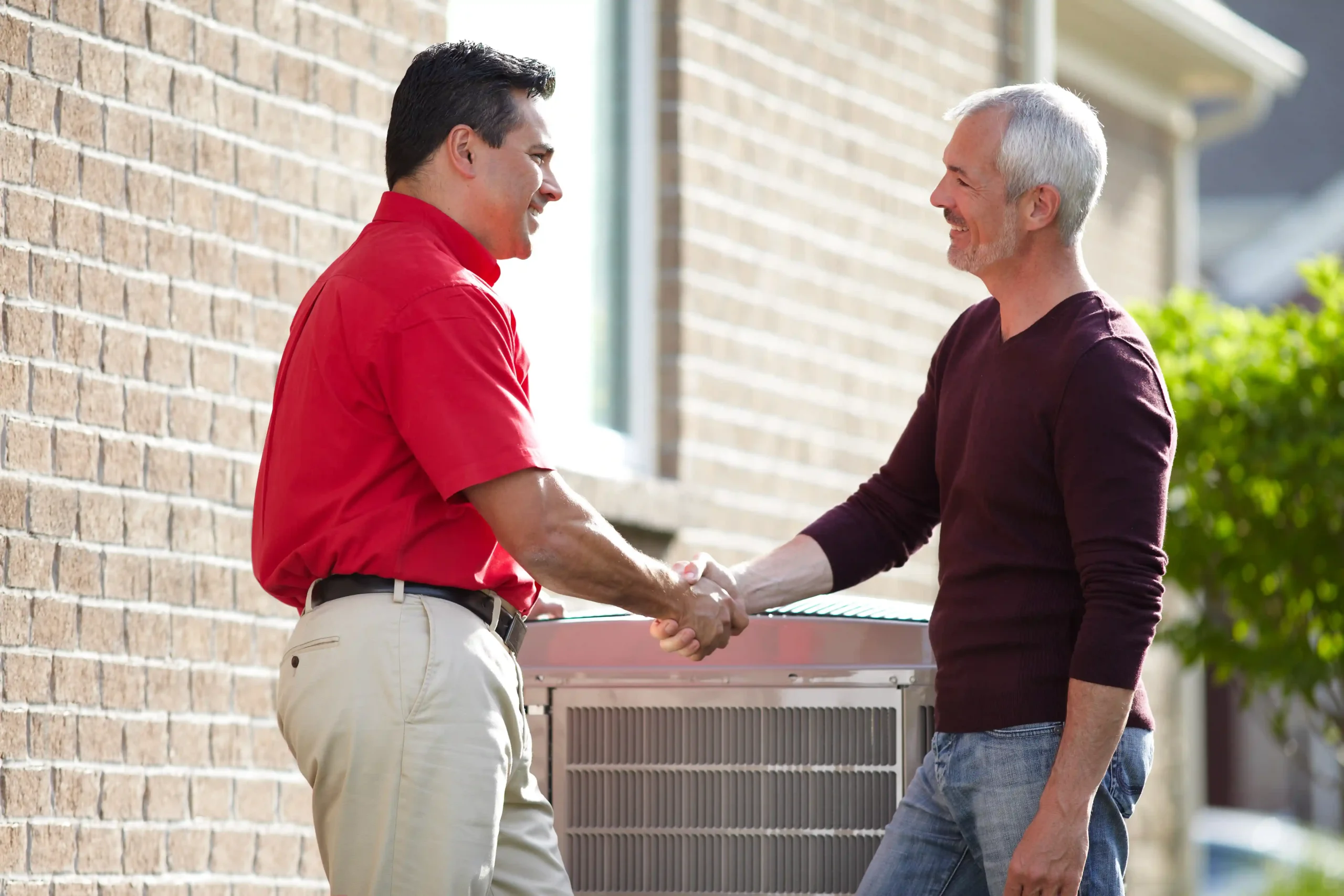 At Local Air Conditioning & Heating, LLC, we provide 24-hour maintenance, repair, and replacement services on heating, ventilation, and air conditioning (HVAC) systems. A family business, we serve both residential and commercial clients.
Specializing in quick diagnosis and repairs, we take a lot of pride in our affordable pricing. Count on our professional technicians to help keep you comfortable during hot summers and cold winters.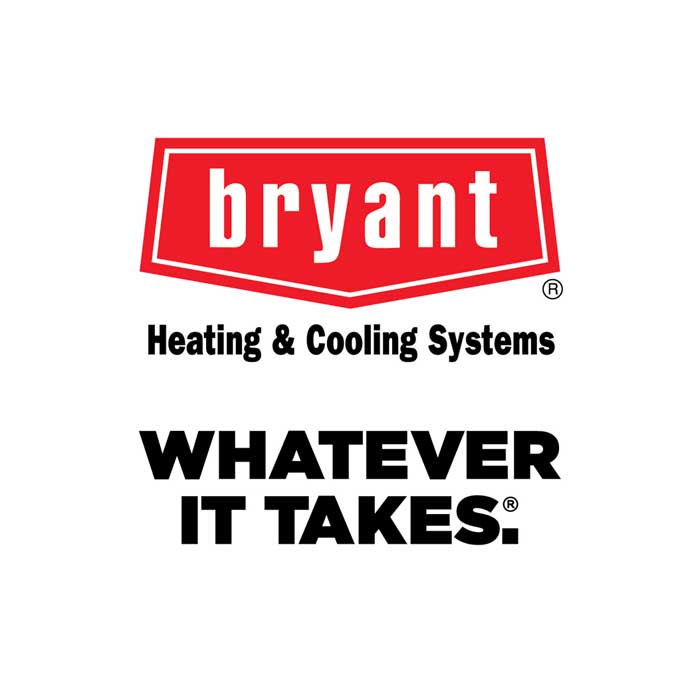 We are completely paperless; everything we do is digital. We also provide the option for you to book your own appointments right here on our website.
Have a fully functional air conditioner at your home and office. Contact us today and have a technician come to you and fix/repair your AC system.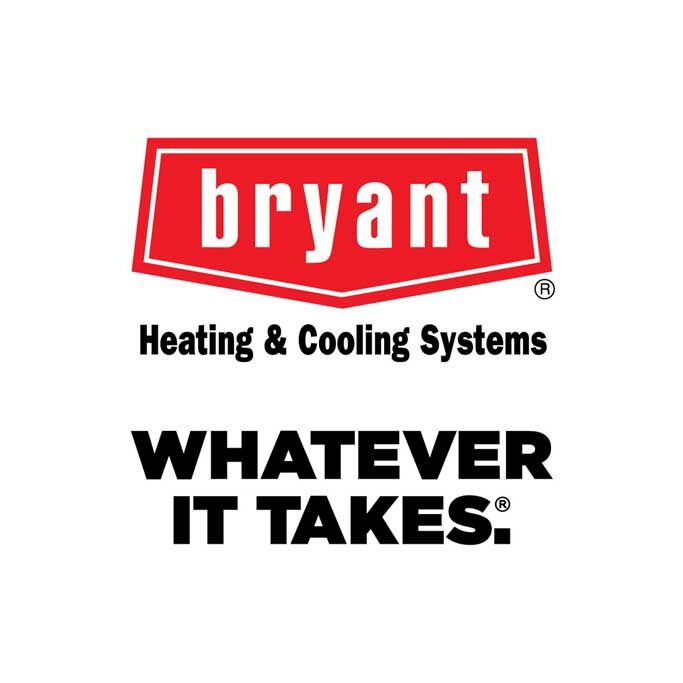 If you want to keep your HVAC systems running effectively for as long as possible, reach out to us. Have a technician tune up your system to increase its efficiency and prolong its life span.
Are you in need of a new system? We have you covered! Call us for a free over-the-phone quote.