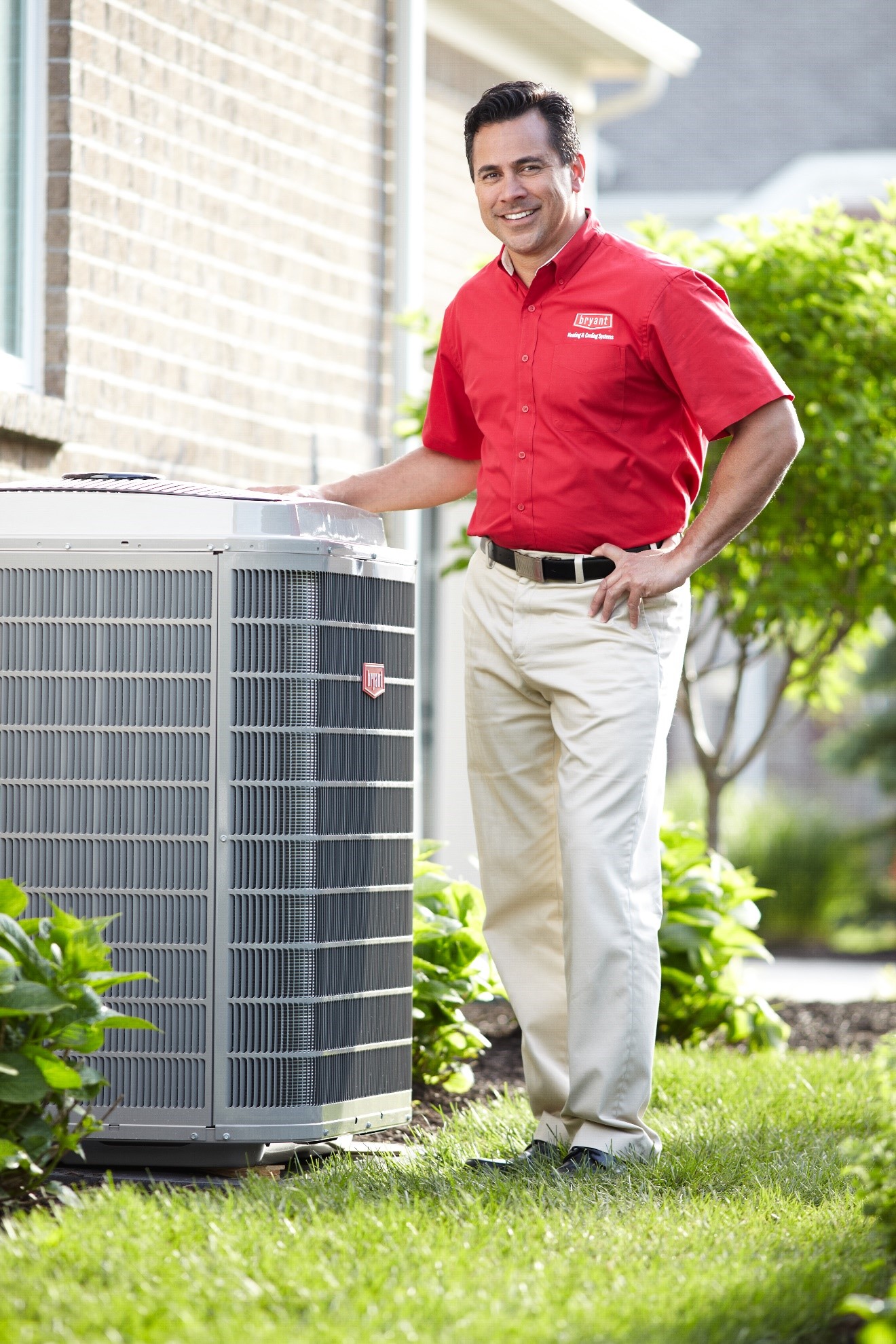 Local Air Conditioning & Heating, LLC is a licensed contractor providing reliable HVAC maintenance, repair, and replacement services. Environmental Protection Agency (EPA) certified, we uphold safety and responsibility in every work that we do.
Our professional team of technicians takes your business personally. We understand how inconvenient air conditioning and heating problems can be for individuals and families, so we come to our customers' needs quickly.
Joshua Smith is in charge of our fourth-generation family-owned and -operated business. Raised in Texas, he grew up working alongside his father and grandfather who laid the foundation of Local Air Conditioning & Heating, LLC. Joshua has learned the tricks of the HVAC repair industry.